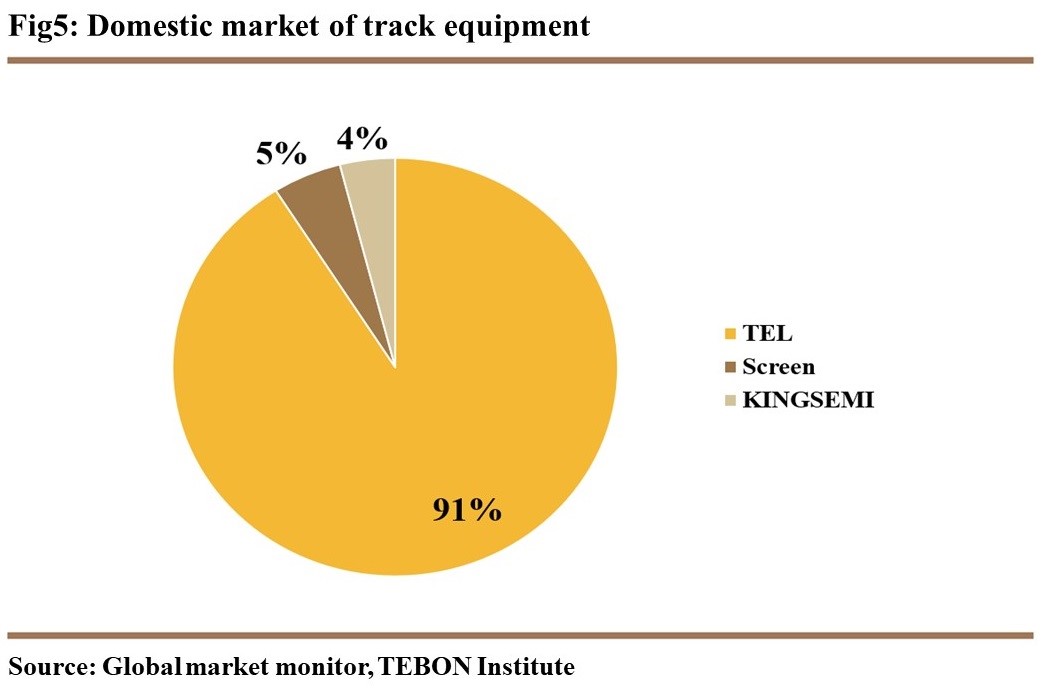 Abstract: China's IC industry has been flourishing in recent years, huge market demand together with government investments are the major driving forces for this development. The status and development momen...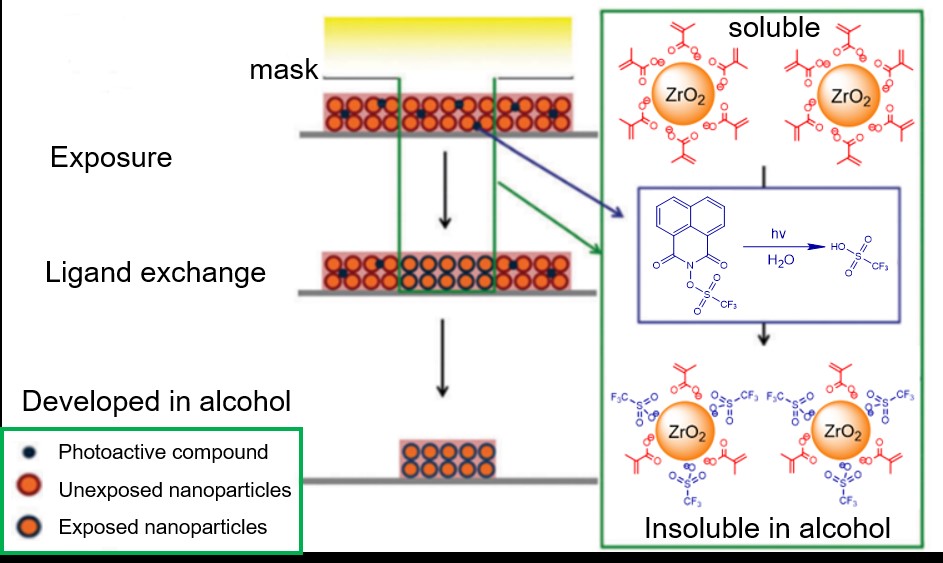 Authors:
Zhihao Wang, Xindi Yao, Huiwen An et al.
Institution:
Key Laboratory of Photochemical Conversion and Optoelectronic Materials, Technical Institute of Physics and Chemistry, Chinese Academy of Sciences, China
Keywords:
Organic-inorganic hybrid photoresist;EUV lithography;nanocluster;nanoparticle;organometallic complex
doi:
10.33079/jomm.21040101
Abstract: Photoresists are radiation-sensitive materials used for forming patterns to build up IC devices. To date, most photoresists have been based on organic polymers, which have been dominating the semic...
Authors:
Tao Zhou, Xuelong Shi, Chen Li et al.
Institution:
Shanghai Integrated Circuits R, &, D Center Co, ., Ltd, ., Shanghai
Keywords:
SEM images;contour extraction;machine leaning (ML);deep convolution neural network (DCNN);edge placement variation
doi:
10.33079/jomm.21040102
Abstract: Scanning electron microscope (SEM) metrology is critical in semiconductor manufacturing for patterning process quality assessment and monitoring. Besides feature width and feature-feature space dim...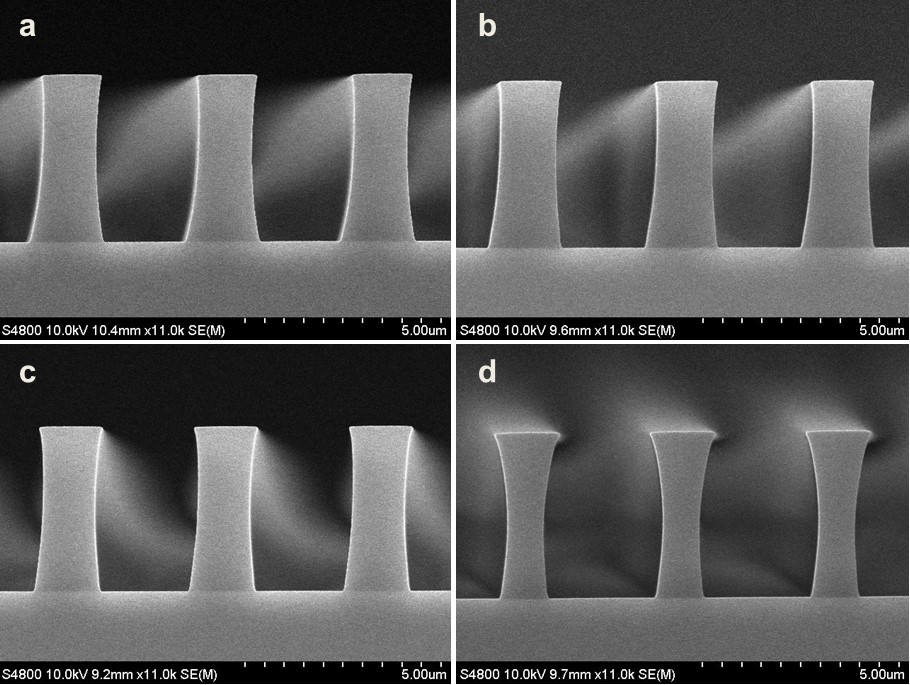 Authors:
Haibo Li, Qian Yang, Jia Sun et al.
Keywords:
Chemical amplification;thick film;i-Line;environment stability;Poly (p-hydroxyl styrene);PAB;PEB
doi:
10.33079/jomm.21040201
Abstract: An i-Line chemically amplified (ICA) thick film positive resist is reported in this paper. The impact of process conditions on photoresist performance was investigated. Pre-apply bake temperature a...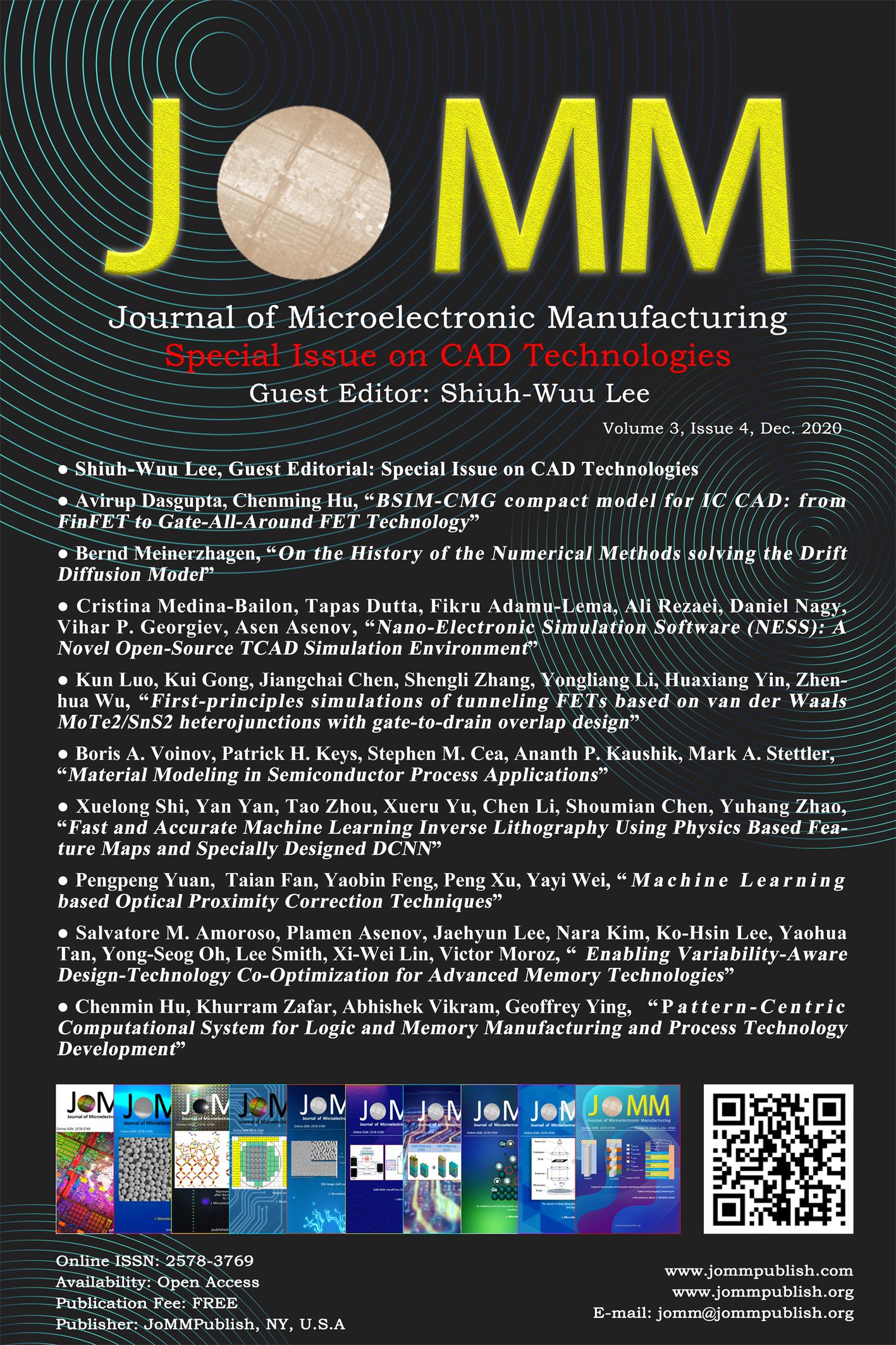 Authors:
Shiuh-Wuu Lee
doi:
10.33079/jomm.20030401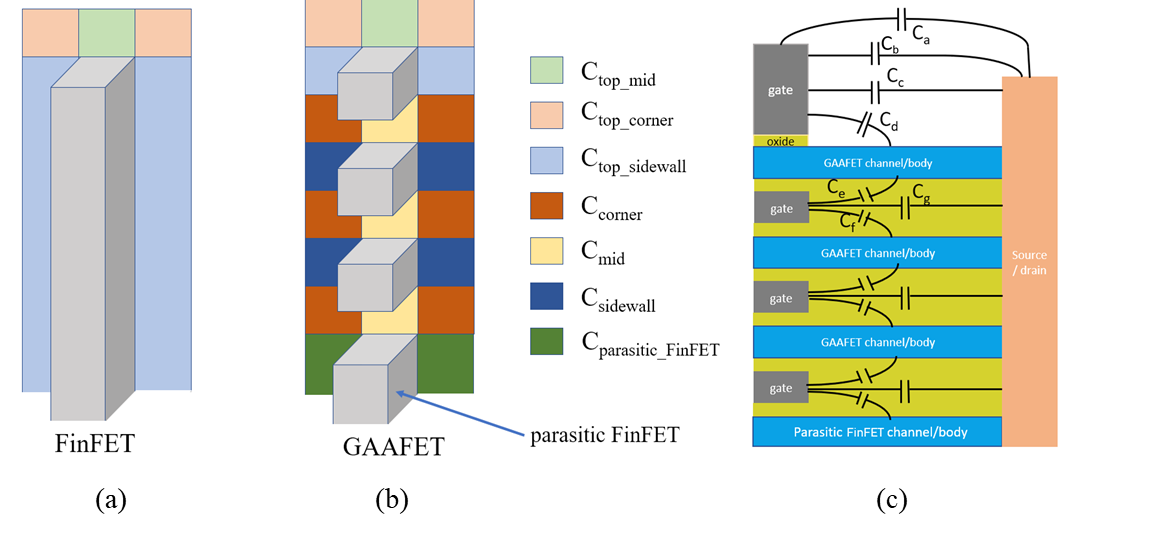 Authors:
Avirup Dasgupta, Chenming Hu
Institution:
Department of Electrical Engineering and Computer Science, University of California
Keywords:
gate-all-around;GAAFET;FinFET;BSIM;BSIM-CMG;compact model;quantum;nanosheet;3D;transistor
doi:
10.33079/jomm.20030402
Abstract: We discuss the BSIM-CMG compact model for SPICE simulations of any common multi-gate (CMG) device. This is an industry standard model which has been used extensively for FinFETs IC design and simul...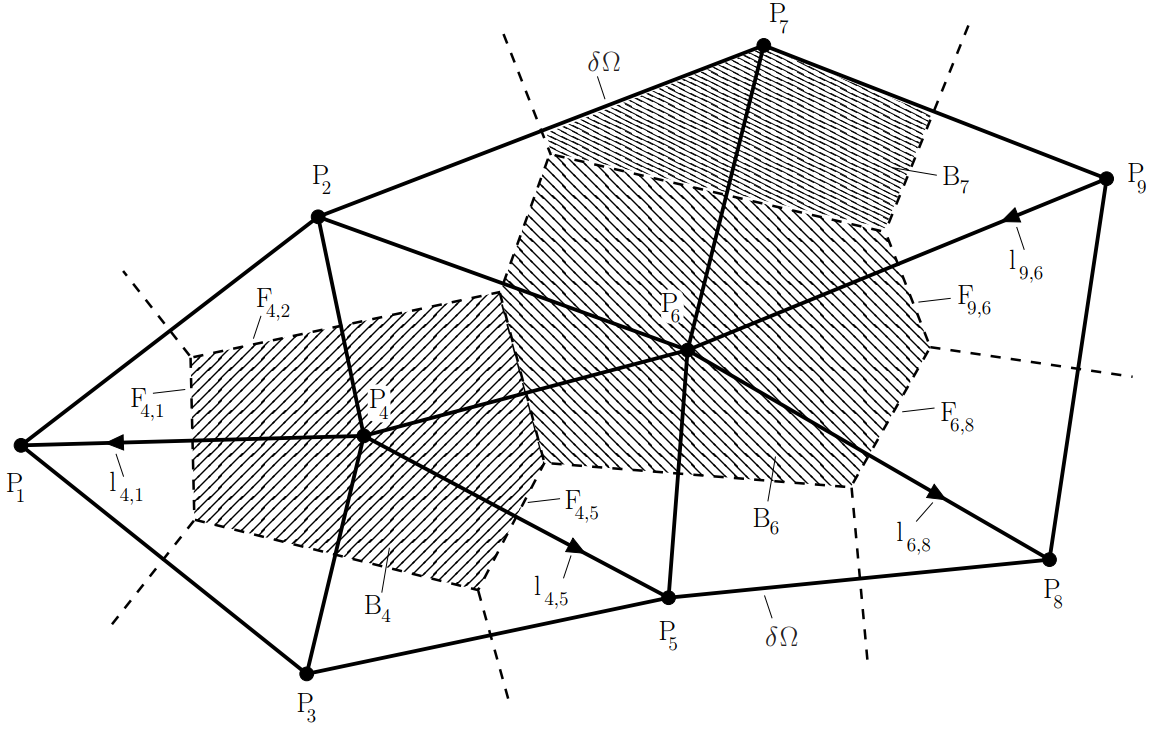 Authors:
Bernd Meinerzhagen
Institution:
Technical University Braunschweig
doi:
10.33079/jomm.20030403
Abstract: In 1964 Hermann Gummel published the first numerical solution method for the one-dimensional Drift Diffusion model. In his seminal paper [1] already the nonlinear iteration method and th...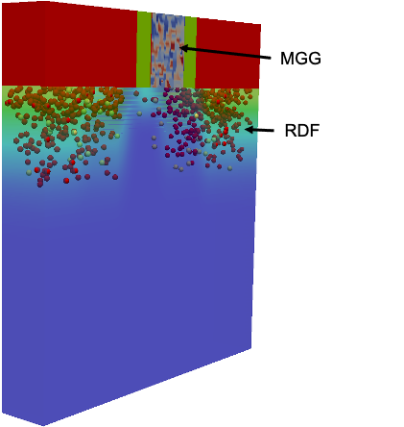 Authors:
Cristina Medina-Bailon, Tapas Dutta, Fikru Adamu-Lema et al.
Institution:
Device Modelling Group, James Watt School of Engineering, University of Glasgow
Keywords:
Integrated Simulation Environment;Variability;Drift-Diffusion;Quantum Correction;Kubo-Greenwood;Non-Equilibrium Green's Function
doi:
10.33079/jomm.20030404
Abstract: This paper presents the latest status of the open source advanced TCAD simulator called Nano-Electronic Simulation Software (NESS) which is currently under development at the Device Modeling Group ...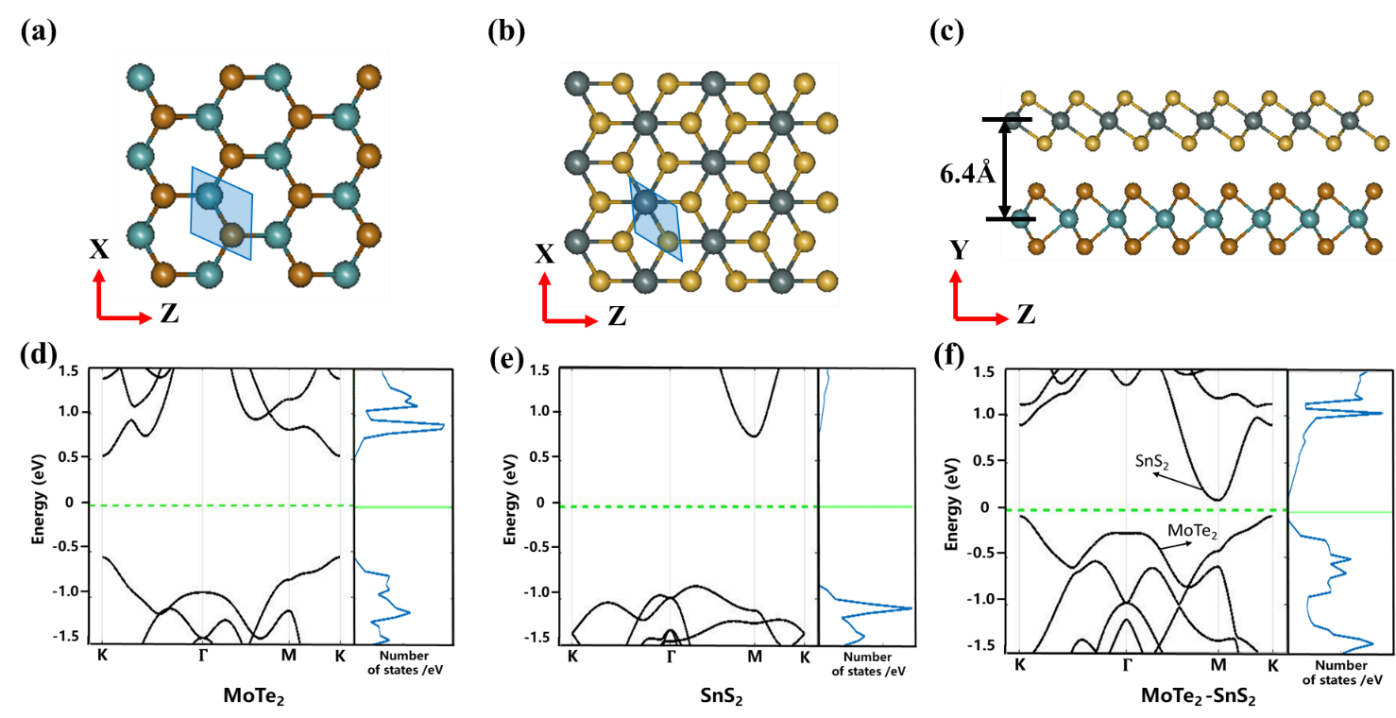 Authors:
Kun Luo, Kui Gong, Jiangchai Chen et al.
Institution:
Key Laboratory of Microelectronics Device and Integrated Technology, Institute of Microelectronics of Chinese Academy of Sciences
Keywords:
2D materials heterojunction;tunnel-FET;gate-to-drain overlap;DFT-NEGF
doi:
10.33079/jomm.20030405
Abstract: The electronic properties and transport properties of MoTe2/SnS2 heterostructure Tunneling FETs are investigated by the density functional theory coupled with non-equilibrium ...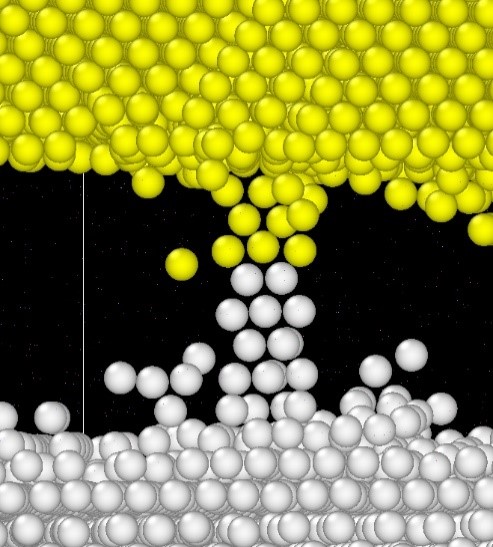 Authors:
Boris A. Voinov, Patrick H. Keys, Stephen M. Cea et al.
Institution:
Logic Technology Development, Intel Corporation, Hillsboro OR
Keywords:
TCAD;atomistic modeling;density functional theory;molecular dynamics;kinetic Monte Carlo
doi:
10.33079/jomm.20030406
Abstract: During the past decade, significant progress has been achieved in the application of material modeling to aid technology development in semiconductor manufacturing companies such as Intel. In this ...