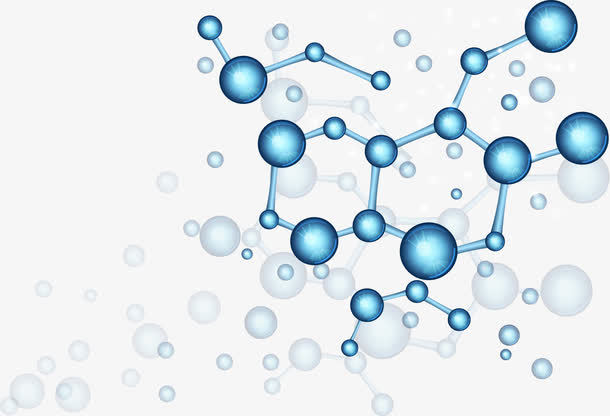 Authors:
Mark Neisser
Institution:
Tan Kah Kee Innovation Laboratory
Keywords:
Stochastics;Self-assembly;overlay;edge placement error;self-organizing;DNA origami;bottle brush polymers
doi:
10.33079/jomm.21040202
Abstract: Decades of progress in the semiconductor industry has led to lithographically printed dimensions that are small enough that the positions of individual molecules and the stochastic variation in the...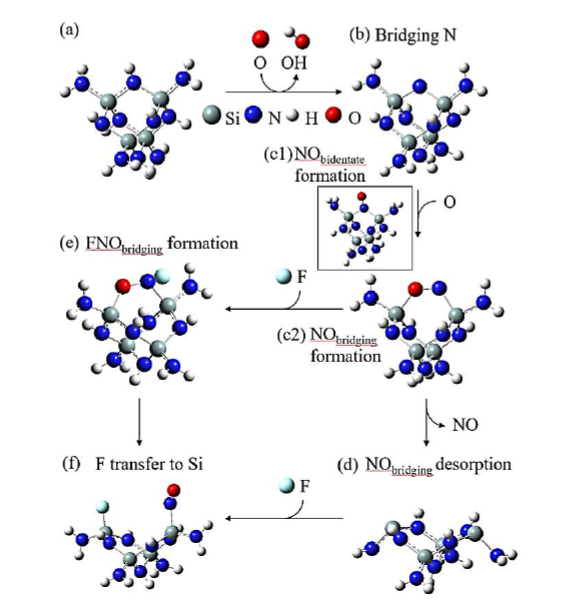 Authors:
Yu-Hao Tsai, Du Zhang, Mingmei Wang
Institution:
TEL Technology Center
Keywords:
3D-NAND;oxide;nitride;oxynitride;plasma etch;first-principle
doi:
10.33079/jomm.18010102
Abstract: Conducting all-in-one etch process for 3D-NAND fabrication requires close etch rate (E/R) for SiO2 and Si3N4; however, to attain comparable and high etch rate for b...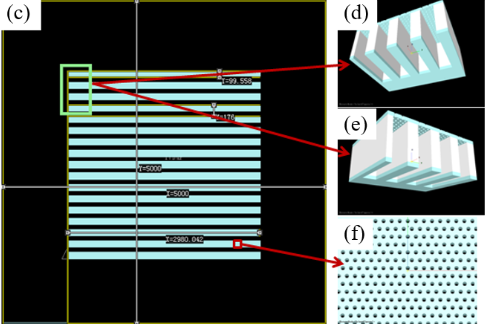 Authors:
Yansong Liu, Chao Zhao, Lisong Dong et al.
Institution:
Key Laboratory of Microelectronic Devices, &, Integrated Technology, Institute of Microelectronics of Chinese Academy of Sciences
Keywords:
micro-sieves;high volume manufacturing;defect free;high yield
doi:
10.33079/jomm.18010103
Abstract: Micro-sieves have been widely used in medical treatment, quarantine, environment, agriculture, pharmacy and food processing. However, the manufacturing and yield improvement have been difficult due...